Tours for Prospective Parents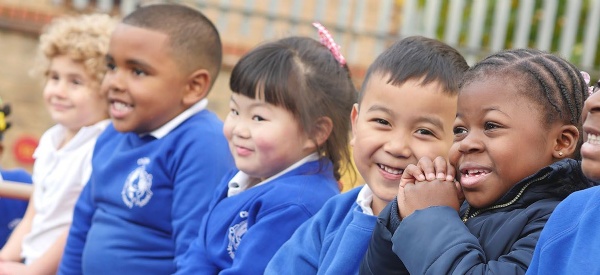 Come and visit our fantastic school!
Prospective Parents and Carers are very welcome to visit our school for a tour.
If your child is due to start in Reception in September 2021 or you are interested in your child joining our Nursery then please get in touch.
Please contact Natalie Taylor (PA to the Leadership Team) by email to admin@childeric.lewisham.sch.uk or phone 020 8692 3453 to arrange a tour.
We look forward to welcoming you.